PILOT 2
Digital Village Twin for flood protection and territorial management
LOCATION:
North Rhine-Westphalia, Germany
BACKGROUND
The village of Etteln in the municipality of Borchen, Germany has actively invested in digital transformation during the last years, with complete FTTH (fiber to the home) coverage of the interior of the village and of 50 houses and farms in the outer area of Etteln, with the introduction of a village App and of an e-village car connected with the Internet, and with the deployment of a LoRaWAN (The Sensor Things net) network for delivering the data from sensors spread on the territory for measuring groundwater and surface water associated. Such sensors represent an important and relevant step for the sustainable development of the village, taking into account its flood protection needs. Even though the last major flood in July 1965 was a long time ago, surface water protection is essential for the sustainable common good of the village. In recent years, the Altenau river has been drying up more and more frequently during the summer. At the same time, heavy rain events increasingly lead to partial flooding situations. Digital recording and evaluation of river levels, groundwater level, rain volume, and bulk volume of springs in the locality in comparison with weather events can objectify these discussions. This is a useful preparation for the further planned renaturation measures of the river.
KEY FACTS
Today, it is not possible to generate new findings out of the combination of the data. With the exception of gathering the data, no real data/metadata management is currently in place.

The main challenges are thus related to the handling of the different data formats.

Only gathering the data, bringing them together and generating new information out of the combined data will provide a chance to enhance flood prevention measures and to understand why the river is falling dry during the last years in summer.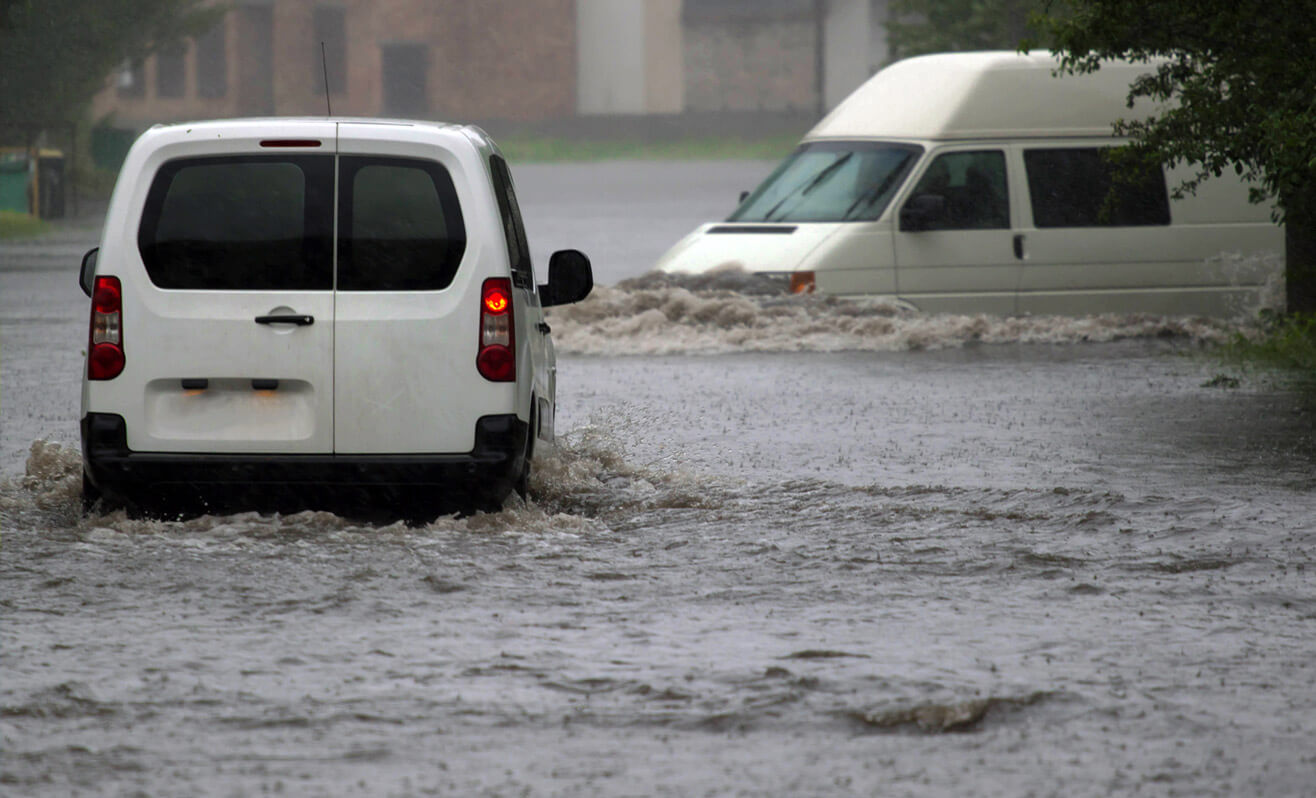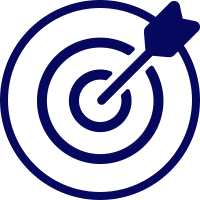 EXPECTED IMPACTS
The German case study is representing the Smart Water domain within the overall digitization strategy of the village Etteln to create a Digital Village Twin. Such strategy aims to foster sustainable development of the village, with impacts the security of its citizens and preservation of the environment.