PILOT 3
Leveraging the potential of water digital twin and water analytics tools
LOCATION:
Lemesos District, Cyprus
BACKGROUND
The Water Board of Lemesos (WBL) supplies water to approximately 110,000 properties, and a population of 170,000 people. During the last 10 years, the WBL has invested in its infrastructure digitization, expanding the technological innovation of its infrastructure and pilot testing state-of-the-art data-intensive technologies. Among its adopted technological innovations, WBL is using the WaterAnalytics tool of partner PHOEBE for the intelligent water hydraulics and quality monitoring and diagnostics. WaterAnalytics offers tools for the compliance with the EU Directives, for creating and managing a Digital Twin of the Water Distribution Network and for monitoring and controlling the network through an integrated IoT Platform. The tool retrieves real-time data of the SCADA and other IoT deployments from the water network and combines it with the network structure in order to execute simulation scenarios. Beyond its operational use, the collected and processed data can become a booster for innovation for different stakeholders.
KEY FACTS
Data heterogeneity is a built-in challenge in this case study, since various sometimes independent data sources need to be used together by the tool, with different collection mechanisms and access methods.

The different types of data to be collected for creating a Digital Twin of the water distribution network include: tousands of time-series, textual and image data, Water System measurements of hydraulic and quality properties retrieved through the Utility's SCADA system, outputs of additional IoT sensors in the water network.

Currently there are big gaps in the adopted data management procedures, with data harmonization and systematization mostly being performed in an ad-hoc manner. In many cases, data are not available at all, or they are available partially in non-appropriate formats.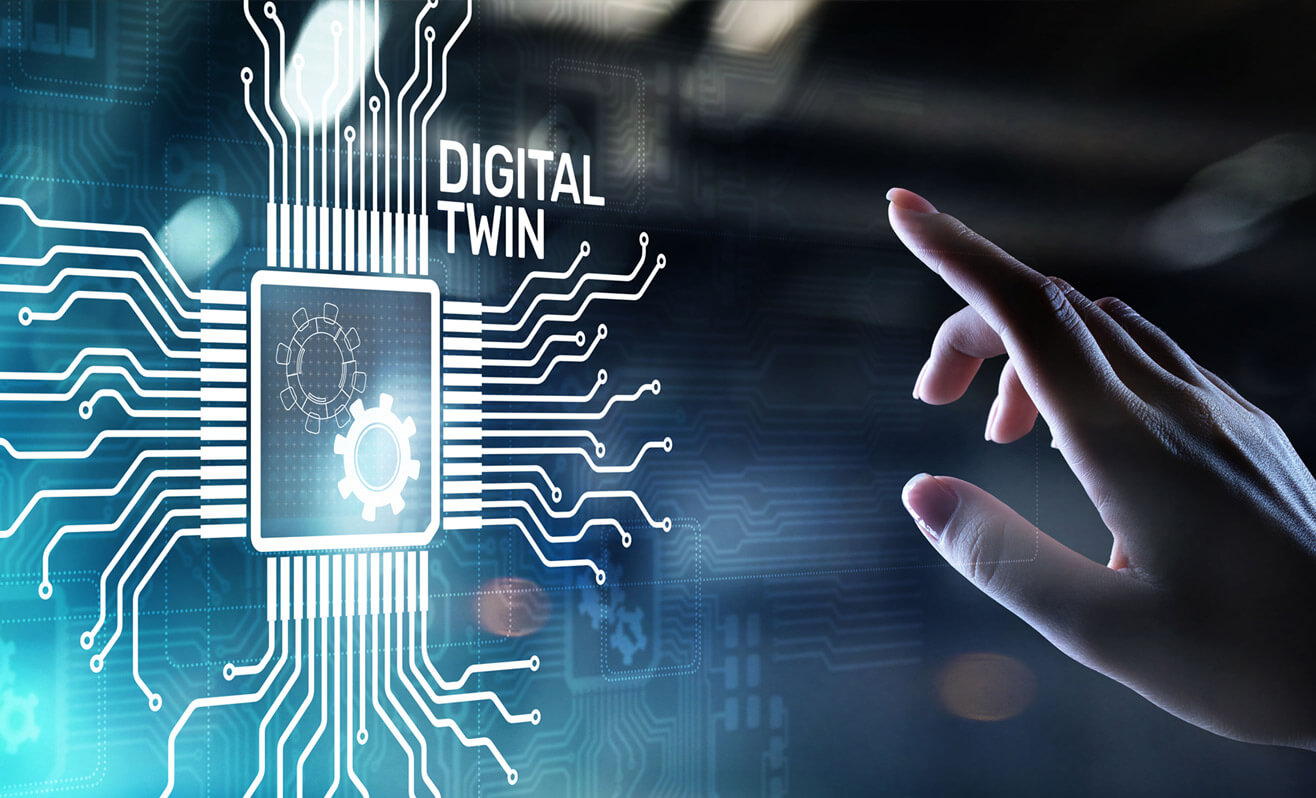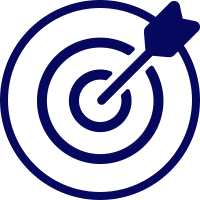 EXPECTED IMPACTS
WATERVERSE is expected to turn the management of the water distribution network more efficient, thus bringing benefits for the whole community in terms of water consumption and water quality.